It's Never Too Late to Become The Person You Were Meant to Be.
I AM RACHAEL REED
Self-Published Author and the CEO of Think Big Dream Big, Goddess by Rachael Reed, Goddess Lifestyle, The Rachael Reed Podcast & R.M.W Investment Group.
I am a Self Improvement & Self Love motivational speaker and coach and I offer self-help/self-improvement and personal growth books, courses and products to aid in your
personal journey.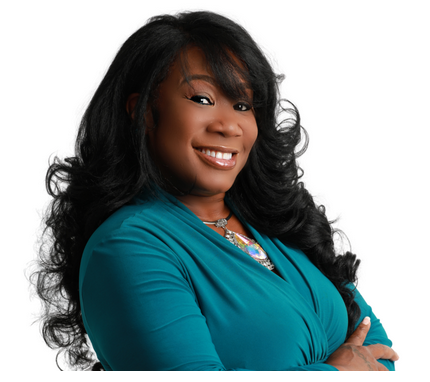 C.E.O * Entrepreneur * Self Love Advocate * Motivational Speaker * Self Published Author * Course & Content Creator * Consultant * Personal Coach